RV, TRAILER, CAMPER, BOAT & VEHICLE STORAGE
Access Hours & Storage Security
RV, TRAILER, CAMPER, BOAT & VEHICLE STORAGE RATES
Accesible Hours
May 1st to October 31st. Seven days a week. | 8:30 am to 10:00 pm.
November to April |

By appointment Only*
Site Security
The compound is fenced with gate access
Secure gate access with 24 Hour Video Surveillance
*Access to the storage lot during the winter months is not maintined on a daily basis and is governed by snowfall. Access during the inter months is by appointment only.
Owner / Operators live at the storage site.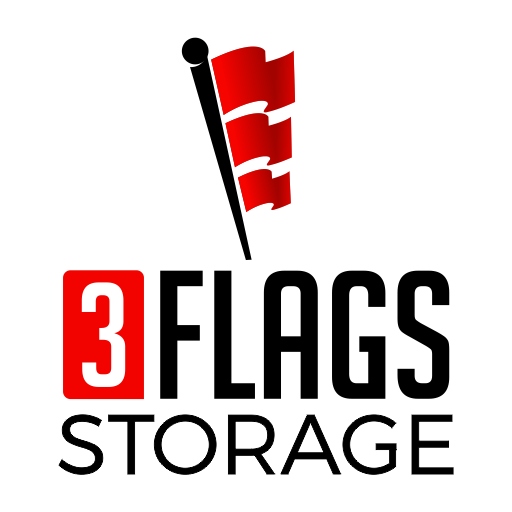 To access your RV, Trailer, Boat or Vehicle in the off-season/winter months, please call to book a date.
306 540 3779.
We may require a day or two to remove any snow on the road to your stall.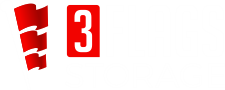 Where can I store my RV or Camper Trailer Regina?
3 FLAGS Storage Facility
3 Flags Storage is located just 10 minutes from Regina on Highway 11. Our location is conveniently located between Regina and Last Mountain Lake. Access to the storage facility is safe and easy to drive to by using an overpass interchange and merge ramps in all 4 directions.
The RV and trailer storage facility is situated on private property. Owners living at the site year round. The storage facility is secure with fencing and 24 hour cameras surveillance.
Ready to store your RV, Trailer Boat or Vehcile with 3 Flags Storage?
Download and review the Rental Agreement. We will require your signature, your trailer/RV./ Vehicle License Plate Number and your contact information. Please print and bring with you.
CONTACT US
Text or Call | 306 540 3779
ACCESSIBLE HOURS
May 1st to October 31st
7 days a week.
8:30 am to 10:00 pm
November to April